About Us
Uptime Automation Builds The Control Systems That Drive The Industrialized World.
We apply our professional expertise in the latest control system technologies to help end users and OEMs in a variety of different industries improve operations, generate efficiencies, network systems, and raise profitability.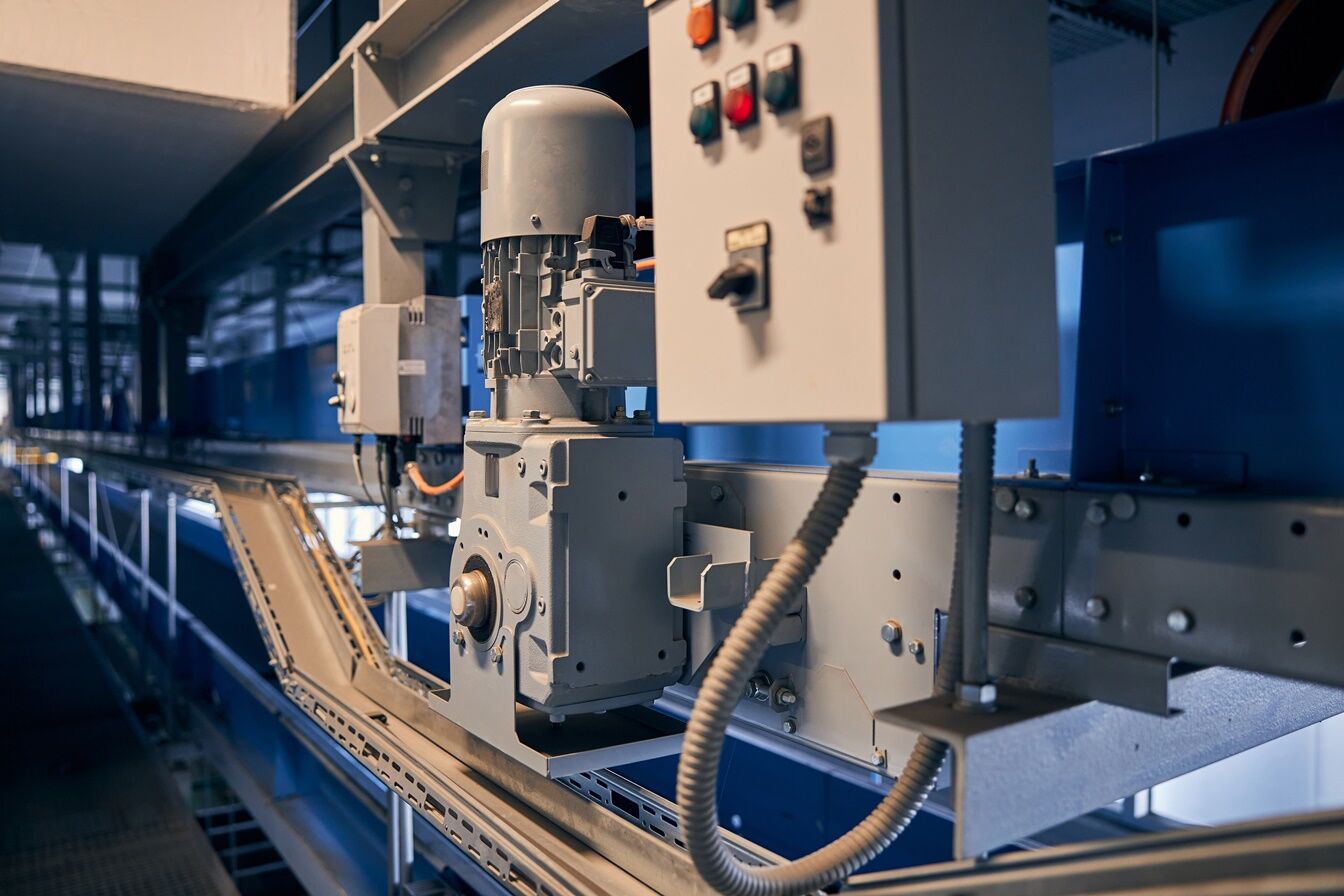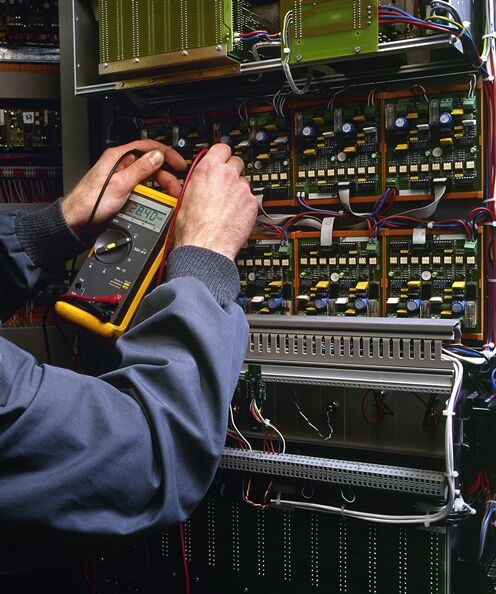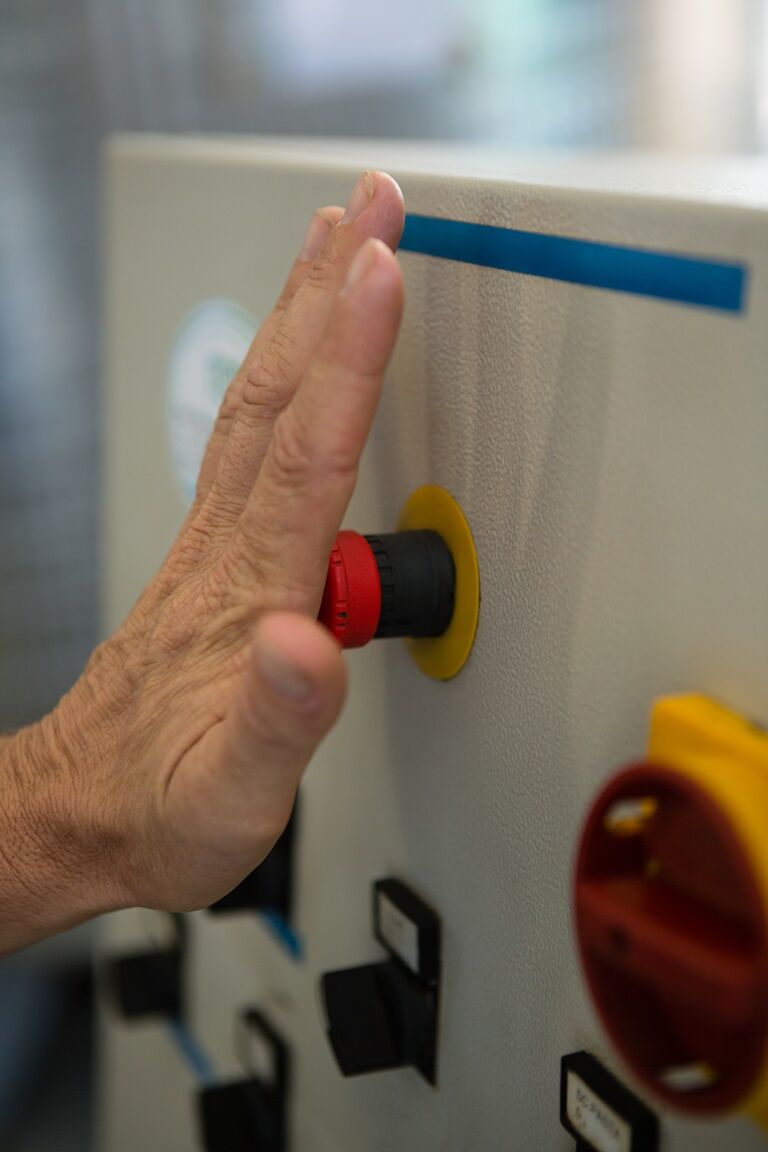 Where Can We Help You
Our USP in deploying automation
Our Sevices
We're There When You Need Us
PLC SYSTEM DESIGN AND PROGRAMMING
Programmable controllers are at the core of process control. These controllers may be small, dedicated micro or loop controllers,
Control Panel Design, Build and Testing
The control panel design and electrical schematics documentation form the blueprint for a successful
SCADA and HMI Design and Programming Services
SCADA systems (supervisory control and data acquisition) are essential
ON-SITE TECHNICAL SERVICE AND SUPPORT
Timely onsite service and support
Coordination and Management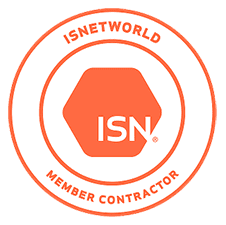 Uptime Automation is proud to be an "A" rated ISNetWorld Member Contractor. We have met the stringent requirements to acheive this rating and take pride in what it means to be a part of this organization. Safety and compliance with our clients is always our top priority.
Uptime Automation is proud to be a member of the Control System Integrators Assocation. It is proof that the CSIA Best Practices are implemented and control system integration meets the highest standards for business and management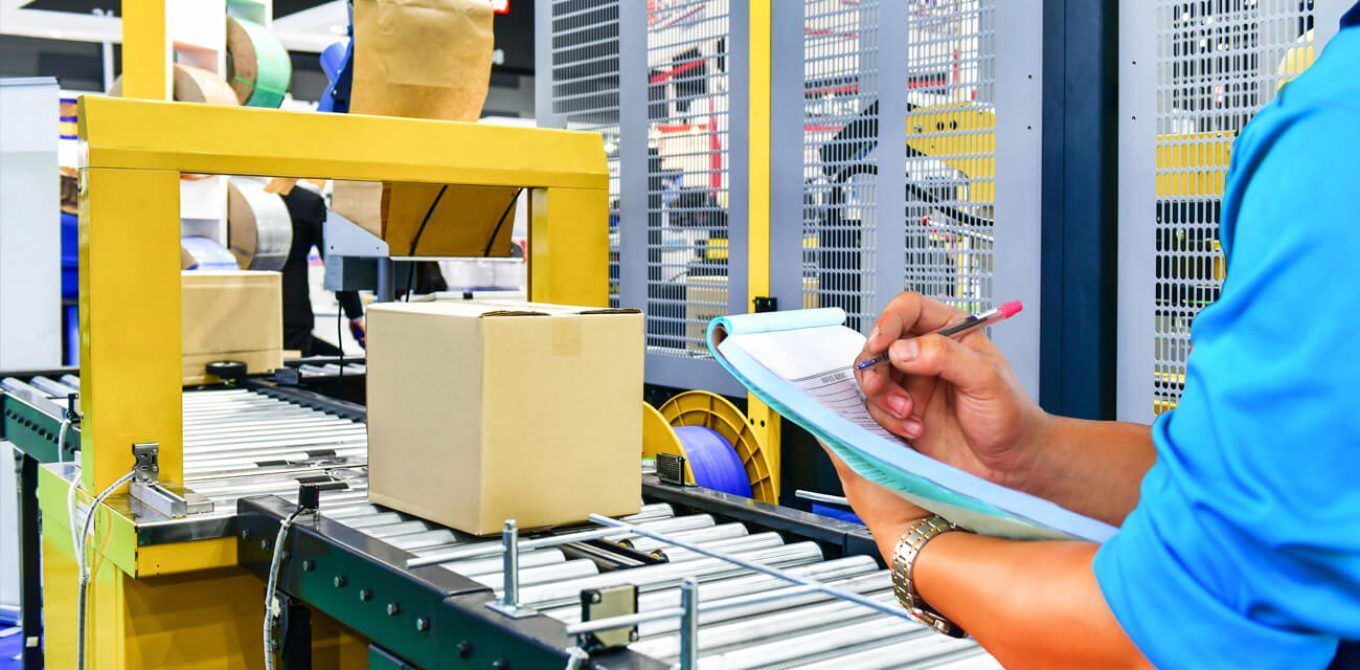 About Us
UL 508A CERTIFIED PANEL SHOP
Uptime Automation offers a UL-508A panel shop with over 10 years of combined experience in custom enclosure assembly and wiring.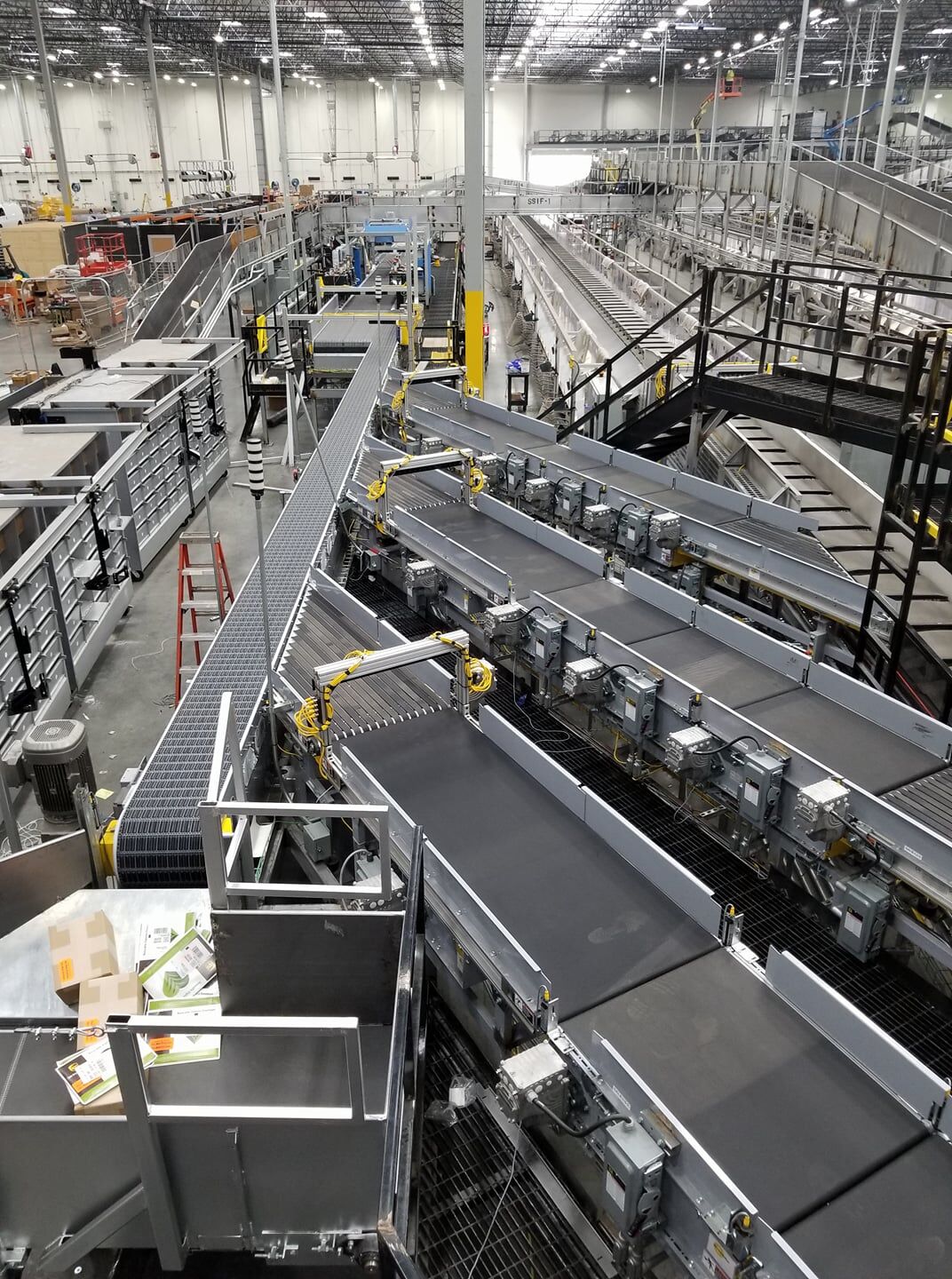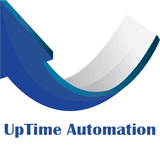 Uptime Automation LLC
Uptime Automation provides Control Systems Integration Services to automation clients throughout the
Our Partners
UpTime Automation prides itself on working with it's partners. Below are some of the partners we work with regularly to ensure our engineering team is up to date with the latest technologies.